Joinly Hosted by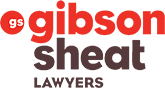 Please join us for drinks & nibbles
Wellington Franchise Networking Event
With Special Guest Speaker- Brad Jacobs, The Coffee Club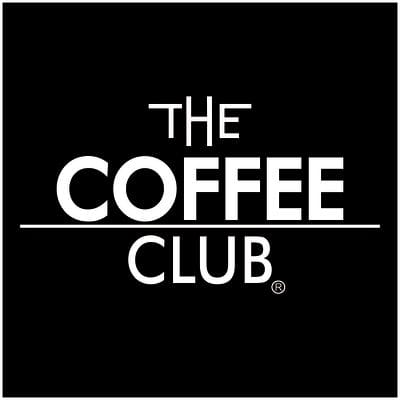 Brad is the Director and Property Manager of The Coffee Club. Collectively, Brad has been with The Coffee Club for 17 years working across a range of roles, originally starting as a wash up boy in Cairns, North Queensland. He is very passionate about The Coffee Club Brand, the franchising industry, and the retail market.
As joint director of The Coffee Club New Zealand, Brad's primary focus is on achieving operational excellence across our group in order to lead The Coffee Club's continuing expansion plans in New Zealand. Brad manages all property and franchising matters, being responsible for negotiating and securing new sites for The Coffee Club and recruiting new Franchisees to join our group. Brad is also the current Vice Chairman of the Franchise Association of New Zealand. Join us to hear Brad's story.
Wednesday 26th November 2014
5.30 - 7.00 p.m.
VENUE: Arabica Cafe
1 Grey Street, Wellington
Investment
$25.00
Open to all people with an interest in Franchising
(Franchisors, Franchisees, Professional advisers or interested observers - bring a friend!)
Please Note: Numbers are limited so first in first served
---
Yes, I would like to attend the Wellington Franchise Networking Event on 26th November 2014
Register via email to: liz.leprou@crowehorwath.co.nz DDI: 5870826
Payment Details:
Account: Gibson Sheat 060 529 0217867 00
Ref: Franchise
---