Franchisee Pre-entry Online Education Programme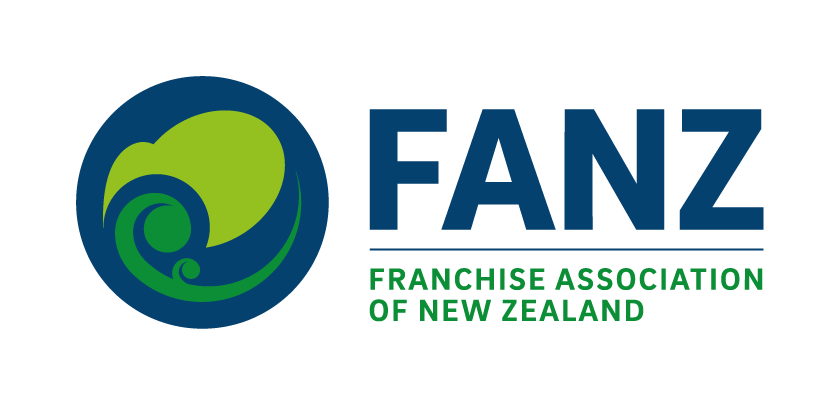 Welcome to the Franchise Association of New Zealand's Franchisee Pre-entry Online Education Programme. The principal authors and editors of this programme are FANZ Members, Franchize Consultants (NZ) Ltd.
This programme has been designed to help you better understand franchising, your suitability for franchising and important information and guidance to consider when evaluating the purchase of a franchise opportunity.
The Franchisee Pre-entry Online Education Programme is divided into five modules; each containing a number of sub-topics:
Module 1: Franchising Basics
Module 2: The Money Side
Module 3: The System & Start-up
Module 4: Operating & Support
Module 5: Due Diligence
Each module contains a mixture of text you can read (including downloadable content) together with short videos and should take you around 45 minutes to complete.
At the end of each module you will be presented with a series of self-assessment questions. The questions are designed to ensure you understand the key points covered. When you have finished this, you will be able to move on to the next module in the series.
Once you have completed all five modules you will be awarded a Certificate of Participation from the Association, a valuable document that you will be able to take to a prospective franchisor to show that you are serious in your intentions to join the New Zealand franchising sector.
We have upgraded the training site, the old site is no longer accessible. If you have bookmarked the Online Training site, please update it with this link.
Start your course here.
Australian Potential Franchisees: If you are considering buying a franchise in Australia, then we recommend the excellent free pre-entry training course provided by Griffith University of Queensland that has been running for a number of years.