See New Zealand clearly - information you didn't know you could access and how it could help business decisions.
Is the population of Hastings growing or declining? Are people spending more or less money on coffee? Are there really fewer cars on the road because of services like Uber?
The answers to these questions are held in New Zealand's public datasets, which are too hard to find and use for most people, yet would be really valuable for everyone to be able to access at their fingertips. Lillian Grace established Figure.NZ to solve this problem. She will be talking us through the landscape of data in New Zealand, what they're up to, and then specifically working through some practical ways you can find and use data to make informed decisions throughout your organisations.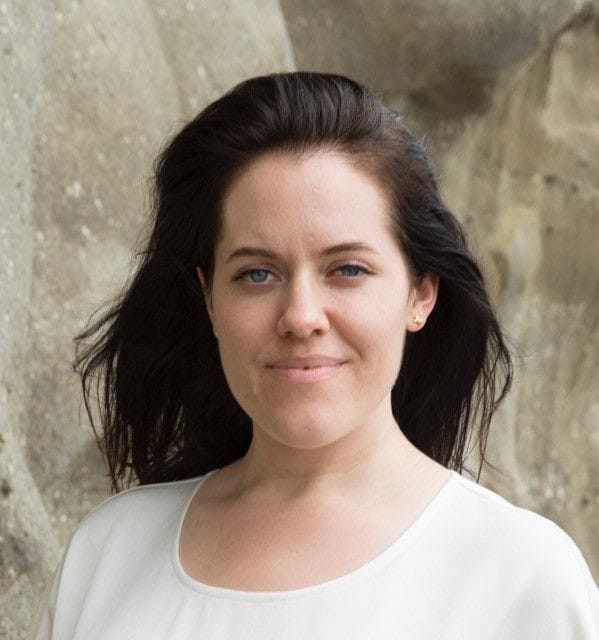 Lillian Grace is CEO and Founder of Figure.NZ the first organisation globally that has been established to create a country-wide culture shift to everyone being able to use numbers to understand the world around them. Lillian is also on the Data Futures Partnership Working Group, as well as on the board of the NZ Innovation Partnership and of NZ Centre of Research Excellence Te Pnaha Matatini. Previously Lillian was at Academy Award-Winning Massive Software, at think tank The New Zealand Institute.
Venue:
ASB CUBE - North Wharf
Starting:
4:30 PM
Wednesday 12th April 2017
Ending:
7:00 PM
Phone Enquiries:
64 9 274 2901
Email Enquiries:
admin@franchise.org.nz
Registration:

Two easy ways to register

1. On-line. Complete the Event Registration box below, then click the register button and follow the instructions.

2. Express member EMAIL registration - click here

Buddy Ticket:

The aim of the Buddy Ticket is to encourage our breakfast faithfuls to bring along new faces to our meeting and grow attendance. In particular to increase the participation of Franchise Systems. To qualify for the Buddy Ticket prices guests must not have attended a breakfast/cocktail event.

If you are a new attendee and don't have a Buddy to bring you don't worry we will soon find you one!