Franchisors a must attend.
Hot topic
'After 4' Wednesday 15th Feb ASB Cube
Employment issues continue to surface in the Australian franchise sector.
Is NZ immune?
As a franchisor are you prepared?
In 7-Eleven it was found that underpayment and wage fraud were common practice and now their business model is changing as a result. Now Caltex is also under investigation for similar issues.
To date allegations have not been made against NZ franchises but there are rumblings and the Labour Inspectorate has made it clear that they are on the lookout.
Hear more about this topic and how to stay compliant by joining us at the After 4, Wednesday 15th Feb ASB Cube. Join us at the After 4 session on February 15th 2017 where Thai-Anh Cooper from in2HR will discuss some of these hot employment topics and point out what you need to be aware of to keep your business out of the headlines.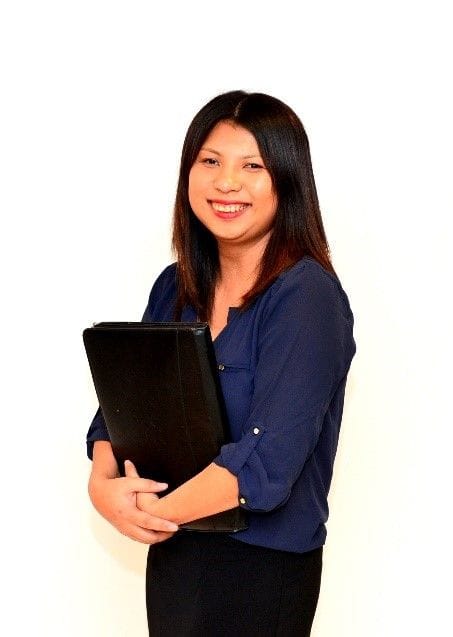 Thai-Anh is the founder of in2HR and has an extensive knowledge of the HR arena and franchising. She has led an HR function for one of the most successful global franchises by ensuring that their franchisees are compliant with the law. Thai-Anh understands both sides of the coin as she has also been a small business owner herself and is currently working with franchisees.
Venue:
ASB CUBE - North Wharf
Starting:
4:30 PM
Wednesday 15th February 2017
Ending:
7:00 PM
Phone Enquiries:
64 9 274 2901
Email Enquiries:
admin@franchise.org.nz
Registration:

Two easy ways to register

1. On-line. Complete the Event Registration box below, then click the register button and follow the instructions.

2. Express member EMAIL registration - click here

Buddy Ticket:

The aim of the Buddy Ticket is to encourage our breakfast faithfuls to bring along new faces to our meeting and grow attendance. In particular to increase the participation of Franchise Systems. To qualify for the Buddy Ticket prices guests must not have attended a breakfast/cocktail event.

If you are a new attendee and don't have a Buddy to bring you don't worry we will soon find you one!

2 social media to choose from:

Check out one or both of the social media channels that the Franchise Association of New Zealand is currently using. Use the links below to select your medium.

Click here to Like us or leave a post on our Facebook Wall

Click here to follow us on Linkedin