Handling Disputes in the Media

The media love bad news about big brands, and franchises are more vulnerable than most. A dispute with a franchisee can quickly go public and when it does, the franchisee will always be seen as the little guy no matter whether they're in the right or not. Then there are staff issues, where one franchisee's actions can damage the whole brand. What can you do?

In this presentation, Franchise New Zealand publisher Simon Lord looks at examples of bad news stories from New Zealand and overseas and shares some of the lessons learned.
About Simon: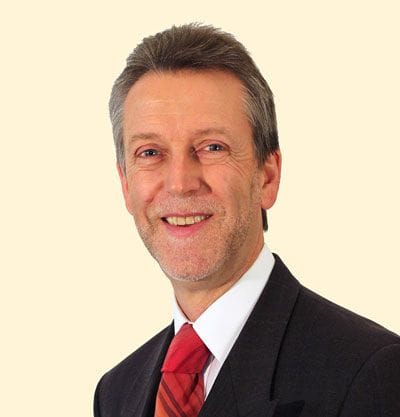 Simon Lord has over 30 years' experience in franchising, beginning in the 1980's with quick-printing franchise Kwik Kopy in the UK. During his 3 years there, he saw the chain grow from 30 to over 100 stores and realised the strength of franchising as a concept. He then became marketing manager for the Wimpy hamburger chain, which operated over 400 fast food restaurants in the UK, and was responsible for strategies to compete successfully with McDonald's.

Simon is publisher and editor of Franchise New Zealand, the country's only dedicated franchise media, which he founded in 1992. He was a founding board member of the Franchise Association of New Zealand and served as Chairman from 2003-2005.
Thank you to our sponsor!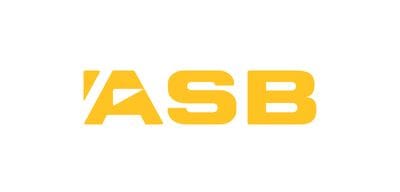 Venue:
ASB CUBE - North Wharf
Starting:
4:30 PM
Wednesday 13th April 2016
Ending:
7:00 PM
Phone Enquiries:
64 9 274 2901
Email Enquiries:
kim@franchise.org.nz
Registration:

Two easy ways to register

1. On-line. Complete the Event Registration box below, then click the register button and follow the instructions.

2. Express member EMAIL registration - click here

Buddy Ticket:

The aim of the Buddy Ticket is to encourage our breakfast faithfuls to bring along new faces to our meeting and grow attendance. In particular to increase the participation of Franchise Systems. To qualify for the Buddy Ticket prices guests must not have attended a breakfast/cocktail event.

If you are a new attendee and don't have a Buddy to bring you don't worry we will soon find you one!

3 social media to choose from:

Check out one or all three of the social media channels that the Franchise Association of New Zealand is currently using. Use the links below to select your medium.

Click Here to follow us on Twitter

Click Here to Like us or leave a post on our Facebook Wall

Click Here to follow us on Linkedin