HAPPY NEW YEAR
Join us on a TUESDAY for the first FANZ after 4 event of 2016
(The remaining Auckland branch events for 2016 will be on a Wednesday)
Come and listen to: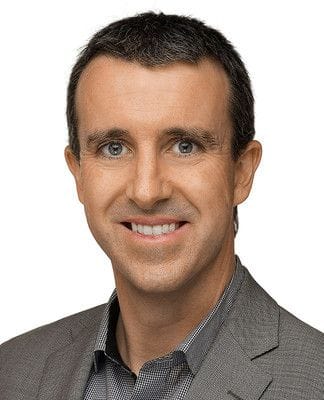 ASB Economist - Nathan Penny
Nathan Penny joined ASB as its Rural Economist in 2013, having previously worked at Westpac and the New Zealand Treasury.Nathan hails from the Kapiti Coast and made the short trip up the road to study at Massey University where he graduated with a Master of Applied Economics. Nathan also lived and worked in Japan and he is a fluent Japanese speaker.
His expertise lies in commodity markets, trade economics and economic forecasting. He authors ASB's Main Report 'Regional Scoreboard' as well as ASB's rural publications. In 2014, he had the most media quotes of any bank economist.
He's a loyal Phoenix and Hurricanes fan.
The presentation will touch on general economic themes:
Domestic economy outlook
o Housing
o Migration
o Dairy
Global outlook
Interest rates and NZD
Regional outlook
Sector outlook
o Retail, hospitality etc
Date: TUESDAY 16 February 2016
Start: 4.30pm
Venue: ASB Cube, Viaduct, Auckland
$50 members ($41.58 for member buddy)
$75.55 non members.
Our AFTER 4 events are an excellent way to network and meet new contacts.
Click here for express registration
Thank you to our sponsor!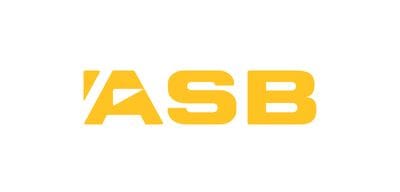 Venue:
ASB CUBE - North Wharf
Starting:
4:30 PM
Tuesday 16th February 2016
Ending:
7:00 PM
Phone Enquiries:
64 9 274 2901
Email Enquiries:
kim@franchise.org.nz
Registration:

Two easy ways to register

1. On-line. Complete the Event Registration box below, then click the register button and follow the instructions.

2. Express member EMAIL registration - click here

Buddy Ticket:

The aim of the Buddy Ticket is to encourage our breakfast faithfuls to bring along new faces to our meeting and grow attendance. In particular to increase the participation of Franchise Systems. To qualify for the Buddy Ticket prices guests must not have attended a breakfast/cocktail event.

If you are a new attendee and don't have a Buddy to bring you don't worry we will soon find you one!

3 social media to choose from:

Check out one or all three of the social media channels that the Franchise Association of New Zealand is currently using. Use the links below to select your medium.

Click Here to follow us on Twitter

Click Here to Like us or leave a post on our Facebook Wall

Click Here to follow us on Linkedin