DATA DRIVEN LOCAL MARKETING
with
Tim Macmillan

Market Intelligence Manager
Reachmedia
It's not easy traversing our ever changing, ever more heavily fragmented media landscape. Which marketing channels to use? Which creative? Which product or service and at what price point? It all starts with understanding your consumer.
Tim will cover or touch on, at a high level, the following topics:
Changing population demographics
Geodemographic segmentation
Transactional (electronic banking) data
Loyalty programs
Machine learning
Mobile device tracking
Beacons
Media Optimisation
Digital
Ultimately it's about how enriching your knowledge of your consumer, drives your marketing decisions.
Thank you to our sponsor!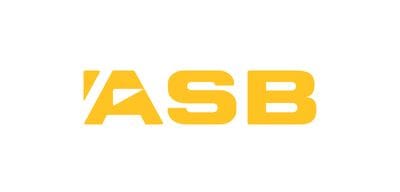 Venue:
ASB CUBE - North Wharf
Starting:
4:30 PM
Wednesday 16th September 2015
Ending:
7:00 PM
Phone Enquiries:
64 9 274 2901
Email Enquiries:
sarah@franchise.org.nz
Registration:

Two easy ways to register

1. On-line. Complete the Event Registration box below, then click the register button and follow the instructions.

2. Express member EMAIL registration - click here

Buddy Ticket:

The aim of the Buddy Ticket is to encourage our breakfast faithfuls to bring along new faces to our meeting and grow attendance. In particular to increase the participation of Franchise Systems. To qualify for the Buddy Ticket prices guests must not have attended a breakfast/cocktail event.

If you are a new attendee and don't have a Buddy to bring you don't worry we will soon find you one!

3 social media to choose from:

Check out one or all three of the social media channels that the Franchise Association of New Zealand is currently using. Use the links below to select your medium.

Click Here to follow us on Twitter

Click Here to Like us or leave a post on our Facebook Wall

Click Here to follow us on Linkedin