Make sure you are up to date with the opportunities and pitfalls!
Wednesday 24 June 2015
Speakers:

Carl Andrews - Manager of Business Migration
and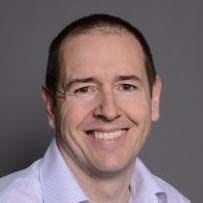 Darren Calder - Regional Relationship Manager
from Immigration New Zealand
Carl and Darren will take you through the current entrepreneur immigration policy and migrant worker visa options as well as answer any questions you may have.
If you have or might have recent migrants in your business, this is an event you can't afford to miss!
Email Kim Allan for more information or book and pay online here.
$50 members ($41.58 for member buddy)
$75.55 non members. Our After 4 events are an excellent way to network and meet new contacts.
Look forward to seeing you there!
Thank you to our sponsor!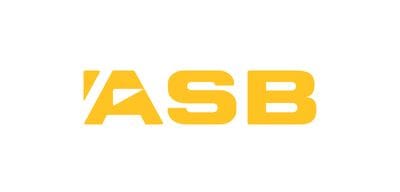 Venue:
ASB CUBE - North Wharf
Starting:
4:30 PM
Wednesday 24th June 2015
Ending:
7:00 PM
Phone Enquiries:
64 9 274 2901
Email Enquiries:
sarah@franchise.org.nz
Registration:

Two easy ways to register

1. On-line. Complete the Event Registration box below, then click the register button and follow the instructions.

2. Express member EMAIL registration - click here

Buddy Ticket:

The aim of the Buddy Ticket is to encourage our breakfast faithfuls to bring along new faces to our meeting and grow attendance. In particular to increase the participation of Franchise Systems. To qualify for the Buddy Ticket prices guests must not have attended a breakfast/cocktail event.

If you are a new attendee and don't have a Buddy to bring you don't worry we will soon find you one!

3 social media to choose from:

Check out one or all three of the social media channels that the Franchise Association of New Zealand is currently using. Use the links below to select your medium.

Click Here to follow us on Twitter

Click Here to Like us or leave a post on our Facebook Wall

Click Here to follow us on Linkedin