Thank you to our Sponsor!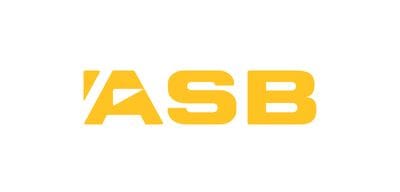 You are invited to attend our AFTER 4 networking function

Wednesday 15 April 2015
Speaker: Peter Webster

"Columbus Coffee - Discover the story so far!"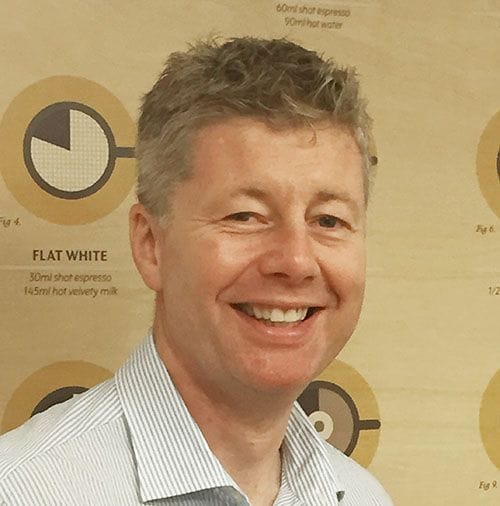 Come and join us!!
Peter joined Columbus Coffee as General Manager - Operations in January 2013 progressing to General Manager in mid 2014. He brings to Columbus 27 years of management and hospitality experience.

Peter's experience prior to joining Columbus includes the operational management of Base, a transTasman tourism and hospitality business with over 4000 backpacker beds and food and beverage outlets. Legally qualified from the UK Peter also brings a breadth of experience in hospitality from the UK licensed trade having worked for one of the largest pub companies in regional roles including central London.

In his spare time Peter loves going to the gym and challenging himself out running, or probably best described as plodding.
Email Sarah Watene for more information or book and pay online here.
$50 members ($41.58 for member buddy)
$75.55 non members. Our After 4 events are an excellent way to network and meet new contacts.
Look forward to seeing you there!
Venue:
ASB CUBE - North Wharf
Starting:
4:30 PM
Wednesday 15th April 2015
Ending:
7:00 PM
Phone Enquiries:
64 9 274 2901
Email Enquiries:
sarah@franchise.org.nz
Registration:

Two easy ways to register

1. On-line. Complete the Event Registration box below, then click the register button and follow the instructions.

2. Express member EMAIL registration - click here

Buddy Ticket:

The aim of the Buddy Ticket is to encourage our breakfast faithfuls to bring along new faces to our meeting and grow attendance. In particular to increase the participation of Franchise Systems. To qualify for the Buddy Ticket prices guests must not have attended a breakfast/cocktail event.

If you are a new attendee and don't have a Buddy to bring you don't worry we will soon find you one!

3 social media to choose from:

Check out one or all three of the social media channels that the Franchise Association of New Zealand is currently using. Use the links below to select your medium.

Click Here to follow us on Twitter

Click Here to Like us or leave a post on our Facebook Wall

Click Here to follow us on Linkedin