All is quiet on the quarter deck at the Royal New Zealand Yacht Squadron, the sun has woken and is sending bright morning colours across the beautiful calm harbour, with just the swish of the sea against the rocks and the soft warm breeze on my face, with the smell of the freshly brewed coffee and the hot cooked breakfast wafting through the air. I think to myself "Ahh what a lovely morning – What could make this day better??"
Good company, guaranteed laughs at someone else's expense, a prize or two!! – Yes that's it!
Naughtily Na tical
Don't make us miss U again. Come and join us!
You are invited to the FANZ Auckland Regional Christmas Breakfast,
"Naughtily Nautical Christmas Party"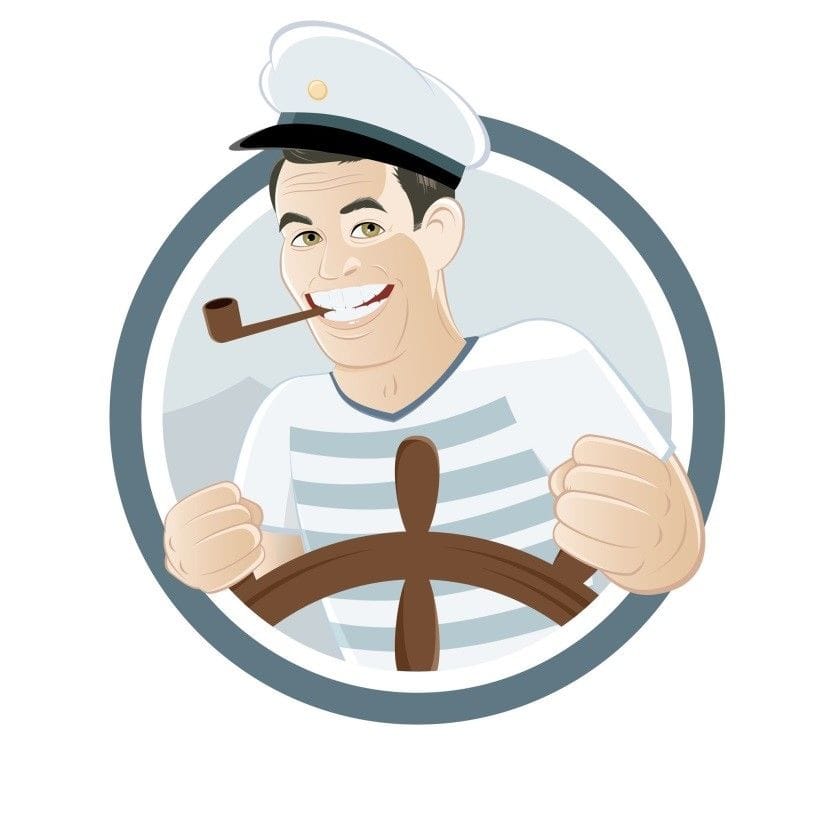 Thank you to

for your donation.
Venue:
Royal NZ Yacht Squadron
Starting:
7:00 AM
Wednesday 10th December 2014
Ending:
9:00 AM
Phone Enquiries:
64 9 274 2901
Email Enquiries:
sarah@franchise.org.nz
Registration:

Two easy ways to register

1. On-line. Complete the Event Registration box below, then click the register button and follow the instructions.

2. Express member EMAIL registration - click here

Buddy Ticket:

The aim of the Buddy Ticket is to encourage our breakfast faithfuls to bring along new faces to our meeting and grow attendance. In particular to increase the participation of Franchise Systems. To qualify for the Buddy Ticket prices guests must not have attended a breakfast/cocktail event.

If you are a new attendee and don't have a Buddy to bring you don't worry we will soon find you one!

Parking:

Free parking is available at the venue

3 social media to choose from:

Check out one or all three of the social media channels that the Franchise Association of New Zealand is currently using. Use the links below to select your medium.

Click Here to follow us on Twitter

Click Here to Like us or leave a post on our Facebook Wall

Click Here to follow us on Linkedin