Don't Miss the Fun and Games with
Santa's Naughty Elves
at the
Auckland Regional
Christmas Breakfast!

Featuring
BEST BLOOPER OF THE YEAR
Nominations are now being received and any supporting photographs will be taken as evidence and will get points for the nominators table.
Time: 7.00am - 8:45am
Date: Wednesday, 11th December 2013
Venue: RNZYS, Level 1, 101 Curran Street, Auckland
Thank you to our sponsors!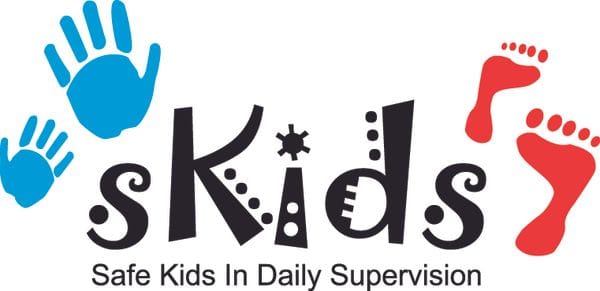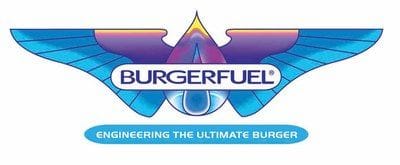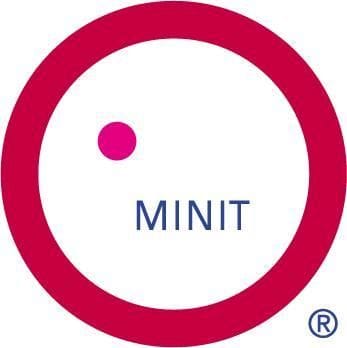 Venue:
Royal NZ Yacht Squadron
Starting:
7:00 AM
Wednesday 11th December 2013
Ending:
8:45 AM
Phone Enquiries:
64 9 274 2901
Email Enquiries:
sarah@franchise.org.nz
Registration:

Three easy ways to register

1. On-line. Complete the Event Registration box below, then click the register button and follow the instructions.

2. Fax or Mail. Download the registration form and follow the instructions.

3. Express member EMAIL registration - click here

Buddy Ticket:

The aim of the Buddy Ticket is to encourage our breakfast faithfuls to bring along new faces to our meeting and grow attendance. In particular to increase the participation of Franchise Systems. To qualify for the Buddy Ticket prices guests must not have attended a breakfast/cocktail event.

If you are a new attendee and don't have a Buddy to bring you don't worry we will soon find you one!

Parking:

Free parking is available at the venue

3 social media to choose from:

Check out one or all three of the social media channels that the Franchise Association of New Zealand is currently using. Use the links below to select your medium.

Click Here to follow us on Twitter

Click Here to Like us or leave a post on our Facebook Wall

Click Here to follow us on Linkedin