2018 Franchise Conference Sponsors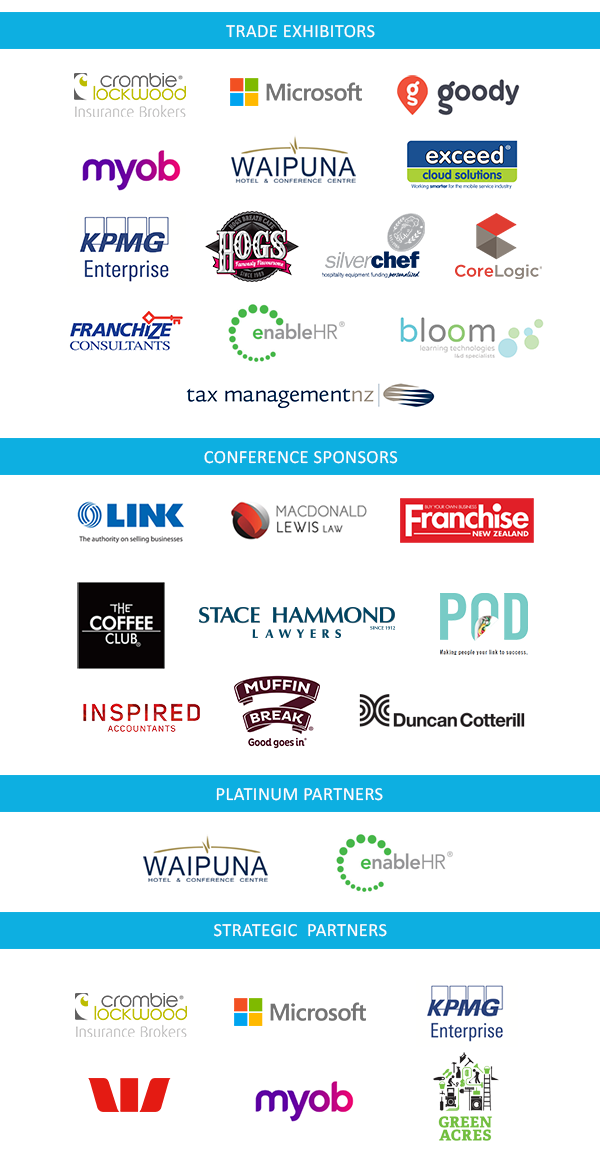 Together with our advanced eco-systems of technology partners, MYOB can solve every pain point in your business so you can focus on making more sales, increasing profits and growing your franchise. At MYOB we create solutions that can help:
Better manage your finances, including cash flow
Simplify and automate tedious and time consuming data entry processes
Stay tax compliant with automatic software updates
Employers meet PAYE and record keeping obligations
Provide the most up-to-date financial analysis with access to dedicated reporting tools
Support the growth of your business at every stag
www.myob.co.nz/franchise; contact nzfranchise@myob.com

Goody takes loyalty rewards and CRM marketing, previously the domain of only the biggest brands, and democratises it.
Through Goody, retailers can identify customers at the point-of-sale and connect them to SKU data, turning anonymous shoppers into individuals with purchasing preferences and habits.
From there, we provide a platform to analyse, segment and engage your customer base through meaningful marketing messages. Better yet, it's integrated with point-of-sale and marketing apps your team uses every day.
Four years on, Goody has over 700,000 members and powers some of the best brands including; Lumino The Dentists, McCafe, University of Otago, Wellington Hospitality Group, The Lawrenson Group, Para Rubber and AUT.
See the Goody stand for a personalised demo or visit www.goodycard.co.nz for more information.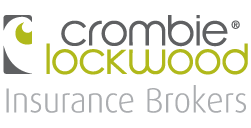 Crombie Lockwood Insurance Brokers are delighted to partner with FANZ and their members in New Zealand. Founded in Napier in 1978 we have grown to be the largest insurance broker in New Zealand with 26 offices nationwide. We have a strong reputation in dealing with organisations like FANZ and our national footprint ensures that every member is able to hold one-on-one insurance review discussions. Our FANZ business insurance solution protects both the franchisor and franchisee as insurable events have a knock-on effect. However, this insurance goes even further: it offers compensation to the franchisor following an insured disruption to the franchisee's business. All too common today we find that Franchisees rely on other neighbouring businesses for foot traffic and for this reason we have secured Loss of Attraction cover for FANZ Members. This is unique in New Zealand and is offered exclusively to FANZ members. To arrange efficient, effective insurance for your franchise, call Paul Kuhn on 04 802 0165 or email fanz@crombielockwood.co.nz

Founded in 1989, Franchize Consultants is a specialist franchising consulting firm working with many prominent/emerging brands, like New Zealand Post & Kiwibank, Contact Rockgas, Columbus Coffee, Green Acres, BP, Motor Trade Finance (MTF), Versatile Homes, The Coffee Club and Super Liquor.
Franchize Consultants is the leading franchising specialist for:
Companies looking to franchise a business
Established franchise systems wanting improved results
Companies investigating/capitalising upon international franchising potential
Franchise system increasing franchisor/franchisee capability
The company provides training and education programmes on managing a franchise system, franchise field support, franchisee profitability, and, franchising a successful business. They are authors of FANZ's Franchisor's and Franchisee's Guides, and, the online pre-entry programme for prospective franchisees.
Finally, Franchize Consultants produces the quarterly Franchising Confidence Index series surveying New Zealand franchising sentiment and are six-time winners of the Westpac Franchise Service Provider of the Year award.

Stace Hammond is a well established law firm providing specialist corporate, commercial, commercial property and dispute resolution advice. We have two principal offices located in Auckland and Hamilton, and also have an office in Tauranga specialising in immigration advice and services. We offer a wide range of legal services but our primary focus is to provide the highest calibre of corporate and commercial legal advice. We provide coordinated solutions by working collegially within our Firm to provide our clients with practical, innovative and creative solutions.

One of our Partners, Patrick Learmonth has many years of experience working with franchisors for retail and distribution, franchise dispute resolution and FANZ code compliance, as well as a variety of commercial, corporate and intellectual property work. Patrick joined Stace Hammond in 2015 and was previously a partner with Kensington Swan, for over 16 years. Patrick has a broad and in-depth range of legal skills with particular expertise and experience in:
Corporate governance and structures
Shareholder agreements, corporate structures, asset and share acquisitions and sales, terms of trade and trading agreements
Intellectual property development, protection and promotion of brands, copyright, protection of knowledge and confidential information, licensing
E-commerce including software development, website development, hosting and on-line trading
Advertising and marketing
Consumer/Commercial business law including Fair Trading Act, Commerce Act, Consumer Credit Contracts and Finance Act, Privacy Act, Consumer Guarantees Act
Advertising reviews and compliance, product promotions and competitions
Joint ventures, distribution and network arrangements

Patrick represents a range of national and multi-national clients. He is a member of IPSANZ and FANZ and regularly presents seminars on legal matters.

For more information about the Stace Hammond team please visit www.stacehammond.co.nz

Waipuna Hotel Auckland is one of New Zealand's largest and most comprehensive conference and accommodation venues primarily dedicated to staging conferences, meetings, exhibitions, product launches, seminars, weddings and special events.
Our 150 spacious accommodation options and 18 conference rooms are specifically designed to encourage learning and serenity with effective use of natural light, views of the lagoon and spacious garden surroundings offer a relaxing and invigorating outdoor environment.
Waipuna Hotel and Conference Centre is a prestigious four-star venue and has a variety of outstanding facilities including 450 free off-street car parks, a 400 seat theatre, Wellington's Restaurant & Bar, business centre, pool, spa and gymnasium to name but a few.
Our comprehensive service includes professional coordinators to help you plan a successful conference or a romantic wedding to remember. Waipuna is a fully integrated venue designed to serve your specific needs.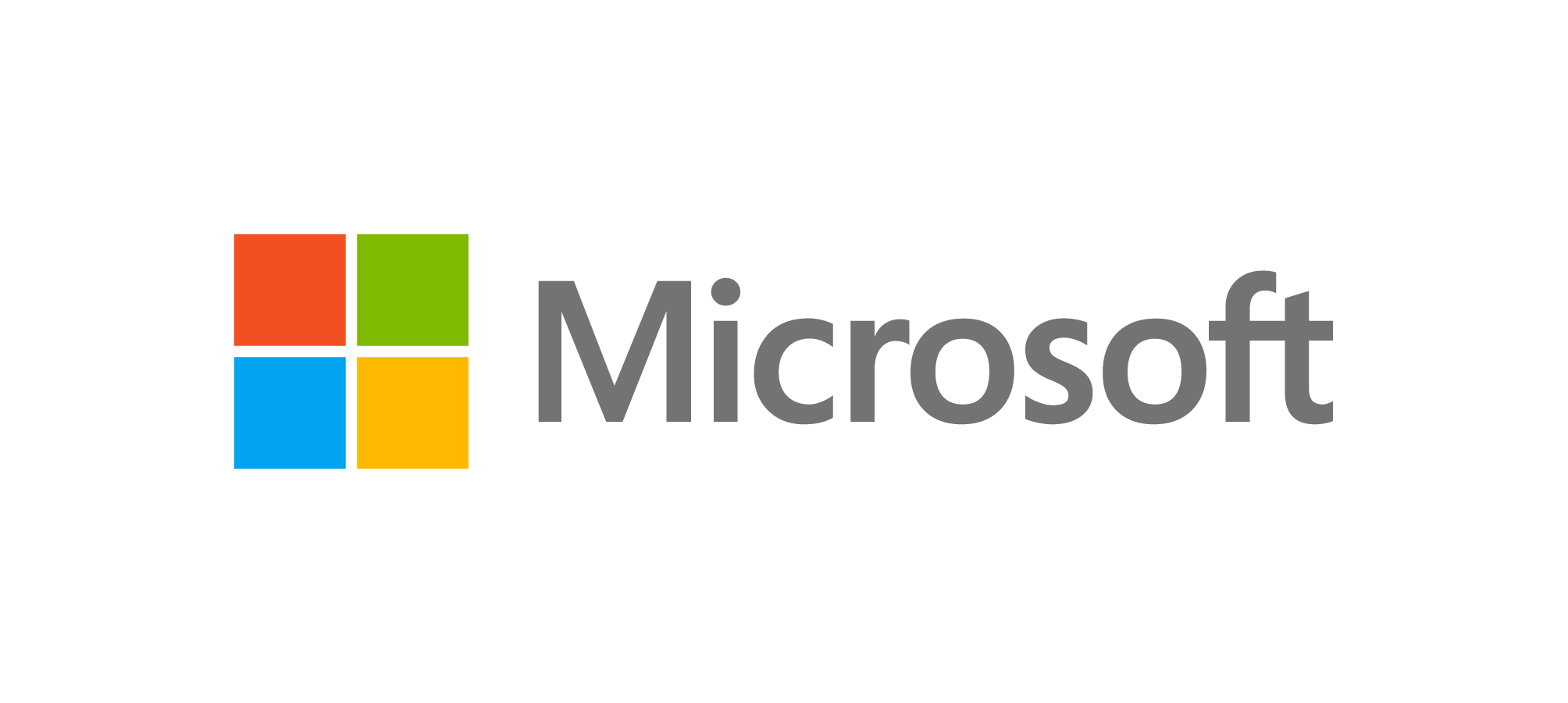 Microsoft is one of the leading platform and productivity companies and their mission is to empower every person and every organisation on the planet to achieve more. Locally Microsoft works across a broad array of partners and customers in all market segments, NZ SMB business's are the highest adopter of Office 365 in the world. Microsoft are also recognised for the work they do across the Not For Profit sector, donating more than $10M of software last year. Under the new partnership with FANZ, Microsoft NZ is working with Franchises to help them get the most out of Microsoft cloud services, including Office 365 for communications and collaboration, and Microsoft 365.

If you have missed, underpaid or have upcoming provisional tax owing to IRD, pay through TMNZ to choose your own payment dates and save up to 30% on IRD interest and remove late payment penalties. TMNZ can help!
Choose to pay provisional tax in a lump sum or spread out tax payments over time (up to 75 days after your terminal tax date). This includes any missed, underpaid or upcoming tax payments.
The interest charged is tax deductible and based on competitive rates (lower than bank overdraft fees). Approval is guaranteed and no security is required.
Save on interest costs by up to 30% and eliminate IRD late payment penalties on underpayments. You can also use this to pay off terminal tax.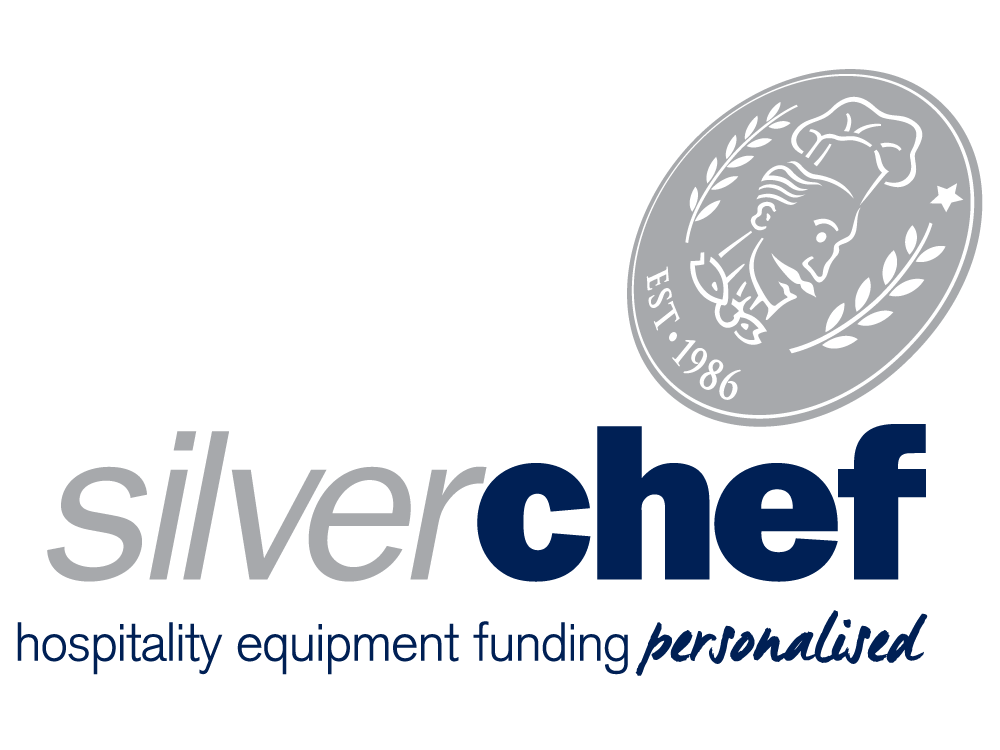 Silver Chef is New Zealand's only dedicated hospitality equipment funder. For over 30 years we have helped over 1,700 customers realise their business dreams. As specialist hospitality funding experts, we have an intimate understanding of what you need to help your business succeed. Whether it's for new equipment or used, we offer flexible funding solutions that meet your needs, no matter what stage of life your business is at.
We have perfected Rent-Try-Buy®; our 12 month agreement that lets you try before you buy and gives you several flexible options to choose from throughout the term of your contract. By renting first, you'll remove the risk of purchasing expensive commercial hospitality equipment that may not suit your business needs. With more options, more flexibility and less risk, you have the option to upgrade your equipment at any time.
For more information visit: https://www.silverchef.co.nz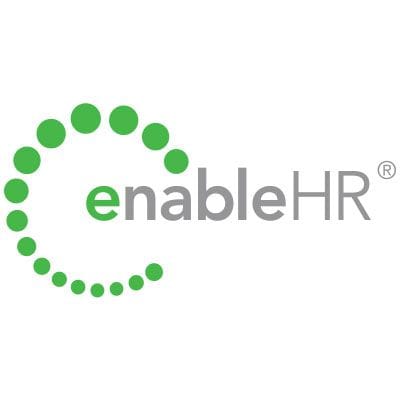 enableHR - Smart people management solutions

Ensure your Franchise is providing compliant policies, contracts, templates, guides, checklists and processes to manage your Employee's, Contractors and Workplace Health and Safety obligations, with all content legally backed in both New Zealand and Australia by a leading workplace law firm.

Enable Franchisee's to see all people data in one place, track workflows and documents easily. enableHR is a cloud based HR and WHS tool used by over 8,000 companies and recommended by the Australian Retail Association.

At enableHR we are changing the HR and Legal landscape providing an innovative HR technology system tailored for Franchise's that provides a solution for all your HR and employment law needs, protecting you from non-compliance.

Visit the enableHR Stand and challenge us with any people issue and discover how we assist you to set up quality people management across your franchise.

Sales@enableHR.com 0800 236 2253 www.enableHR.co.nz